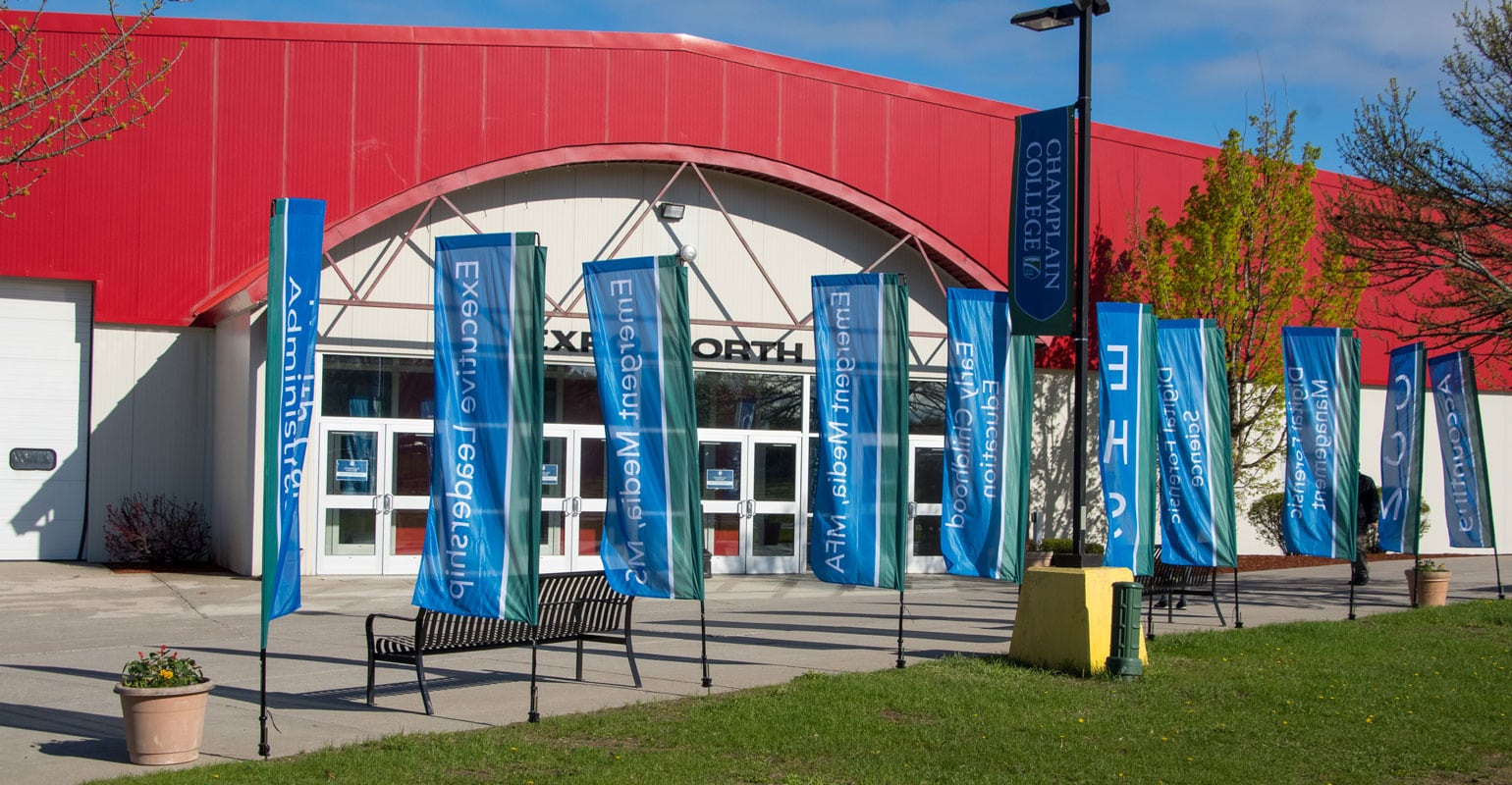 01 May

Press Release 05-01-2023

FOR IMMEDIATE RELEASE JENKS PRODUCTIONS, LLC.
Wesley Jenks (860) 563-2111
wes@jenksproductions.com

Jenks Productions has just reopened its Home Shows at the Westchester County Center after the pandemic forced its closure. The reopening is excellent news for fans of home shows who have been eagerly waiting for such events to return. In addition, it's a perfect opportunity for businesses in the home improvement industry to showcase their products and services to potential customers.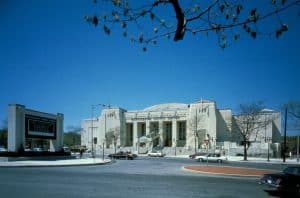 Jenks Productions is one of the few promoters that produced events in 2021, reopening the Eastern States Exposition and the Mohegan Sun Expo Center. Jenks met with local health
officials and implemented strategies like direct traffic flow and temperature scans that were far beyond any protocols placed on Big Box retailers during that same time. As a result, group
events could gather in a safe and fun environment while others stayed shut down. In addition, this proves that Jenks Productions is a leader in the industry and has the experience and expertise
to put on successful events even in challenging circumstances.
Jenks Productions is taking over the decades-long Home Show production at the Champlain Valley Expo Center in Vermont. This move demonstrates Jenks Productions' commitment to
expanding its reach and providing quality events for home improvement enthusiasts. Wes Jenks says, "We love Vermont and look forward to revitalizing the Home Show in the Burlington area.
When the prior promoter didn't commit after the building reopened, the facility's first call was to us, and we were quick to accept the opportunity."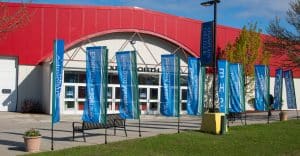 Jenks Productions also took over the Worcester Home Show, producing central Massachusetts' most significant gathering of Home Pros. This was an excellent opportunity for businesses to
showcase their products and services to a large audience and for consumers to see the latest trends in home improvement. "Vendor Quote"
Jenks Productions also took over the Worcester RV Show and drew thousands of outdoor enthusiasts. The event provided a platform for RV Dealers to showcase their recreational
vehicles and Businesses their outdoor gear. It was exciting to see so many in attendance get an up-close look at the latest RV models in the completely filled DCU Center.
Finally, the Home and Garden Show remains New England's premier home show, drawing over 10k+ despite a recovery in a post-pandemic environment. This shows the popularity and
significance of this event in the industry and its importance to businesses and consumers alike.

For Four decades, the Jenks Productions Home Shows have been the most trusted source for home remodeling and improvement ideas. Whether imagining a new kitchen, looking for solar
power, or just having fun and getting inspired for future home projects, you'll find multiple options and possibly even discover something you didn't know you needed or could afford. With
each Home Expo offering several vendors in each product category, you can finalize all your home projects in one day.
Visit our website's Event page for the complete listing at https://www.jenksproductions.com/fullschedule-new/ for additional show information, including floor plans, show lists, and the latest
info on show events, entertainment, and guest celebrities, or contact:
Wesley Jenks,
860-563-2111
wes@jenksproductions.com
Prospective home show exhibitors – fill out the online vendor registration form, and we'll contact you about becoming a home show exhibitor. Details are included at:
https://www.jenksproductions.com/contact-us/. Click the "Contact Us Now" button to complete the form.
Jenks Productions has more than 44 years of experience with large-scale exhibitions and trade shows and currently produces 20+ shows yearly in Connecticut, Massachusetts, Rhode Island,
Pennsylvania, New York, and Vermont. To learn more about Jenks Productions and other trade show expos we produce, visit our website at https://www.jenksproductions.com.