20 Jan

Wedding industry back in business in time for 2023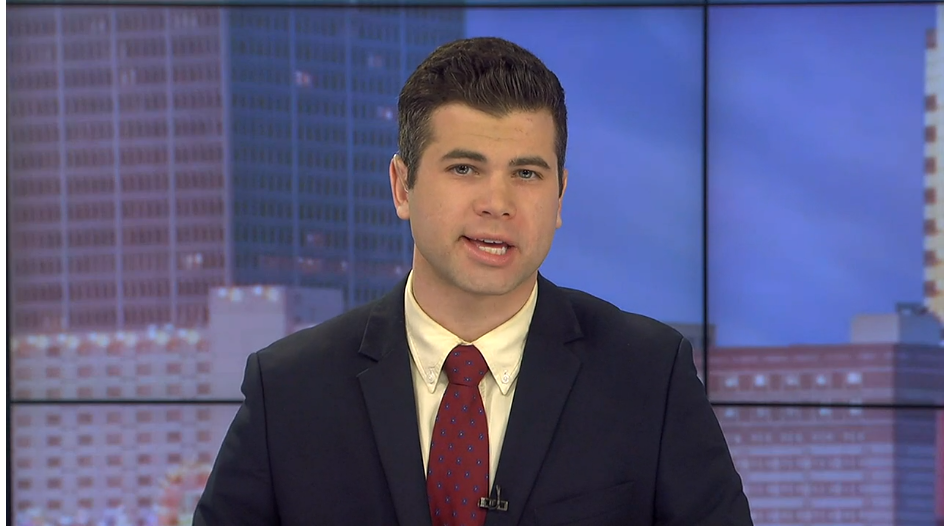 Published: Jan. 14, 2023 at 1:24 PM CST
|
Updated: Jan. 14, 2023 at 5:23 PM CST
Western Mass News stopped by the Springfield Bridal Expo to see how couples are planning their wedding.
"Couples getting married, when they come down to the expo, are going to see everything they need for their wedding, whether it be their dress, honeymoon, cakes, whatever it is and also multiple categories," said Jenks Production Vice President Wes Jenks.
With COVID-19 restrictions easing up from the start of the pandemic, the wedding industry is preparing to boom in 2023. Couples came out to the bridal expo in Springfield to shop for everything they need for their wedding day. However, couples may find their big day is going to come with an even bigger price tag.
The Wedding Report shows that the average cost for a wedding in 2021 reached over $27,000, a $7,000 increase from prices in 2020.
One bride-to-be at the expo told Western Mass News that she is taking the opportunity to shop around the event to get the best bang for her buck.
"All the vendors are here offering great deals off if you book with them now or have the promotion from being here," Elisa Wolski of Marlborough said. "That's kind of the reason for coming in here today, too; just to see what everyone offers."
Jenks told Western Mass News that in the post-pandemic period, there are more options and availability for couples planning their wedding.
"A lot of people were booked out," he said. "They had canceled weddings going into COVID. Now, everyone is sort of being good on the cancellations. People are starting to fill their schedules for 2023 weddings and into 2024. Everybody is advertising again and they're down here at the show."
Jenks added that regardless of the high price tag, the wedding industry is back on the upswing.
"Everybody was out of business essentially for 18 months," he said. "Now, the business is back and I think it's booming. I think it's bigger than ever."
The wedding expo will be open Sunday at the Big E fairgrounds from 11 a.m. until 5 p.m.